As you can tell, we at the Golden Ultra have a pretty good sense of humour and love to let our imaginations take off with pretty ridiculous ideas.  Don't believe it, check out our Hobby Horse challenge (click here).
Ever since year 1 we've understood that runners get thirsty, very thirsty.  And, in our experience, we've found that the height of thirst normally occurs around the height of the Golden Ultra course.  Based on scientific observation we've heard many a runner (and maybe ourselves included) claim how much they'd love a beer as they're topping out on the T4 ridge.
Coincidentally, and happily, we have a restaurant that serves beer at our 3rd aid station on the Sweat (60 km), the height of the course, and approximately 33 km.  *STOKED*  So whether you're racing, running, or on a training run, we encourage you to take in a cold one at Eagle's Eye Restaurant and enjoy the views.
Which brings us to race day.  And our weird sense of humour.
Here are the guidelines:
You must leave the course, enter Eagle's Eye Restaurant and sip a beer in front of some glorious views. (There is no penalty for leaving the course at this point.)

You must take a photo of yourself enjoying your beer and post it to Twitter or Instagram with the hashtag #EEBeerfortheWin (otherwise we're not going to find it).

Bonus points may be awarded for cute kids and/or drinking our local brew (Whitetooth Brewery).

Only 60 km racers may participate (bib must be visible in photo)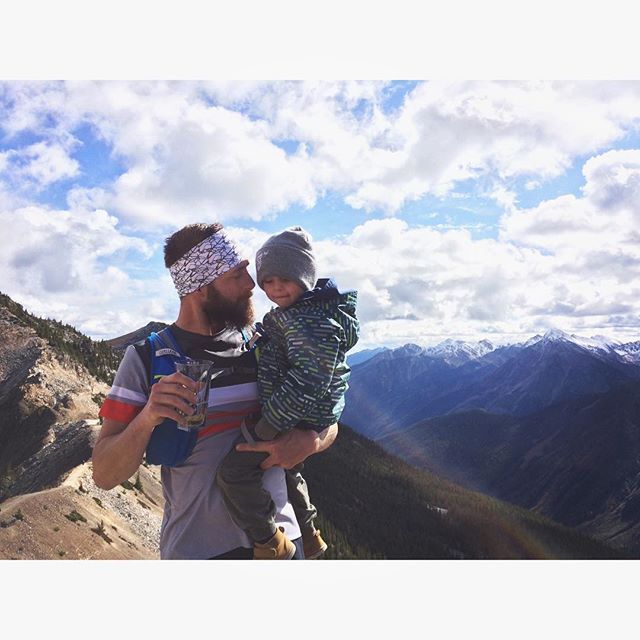 Jan's had a beer every year! Be like Jan.